The #1 Training Center for Homecare Agencies, their Employees and Those Eagerly Wanting to Enter The Industry! Home care is only expanding, yet it is becoming more competitive to enter the industry. Let us equip you with the right tools and resources to be well prepared to surpass the competition, demand higher pay wages and enter the market with great confidence! Welcome to the National Caregiving & Professional Development Association.
Thanks to N.C.P.D.A, I was fully prepared for my job interview. I landed the job I wanted and negotiated a higher starting wage! Thank You!!!
- Janice , Personal Care Attendant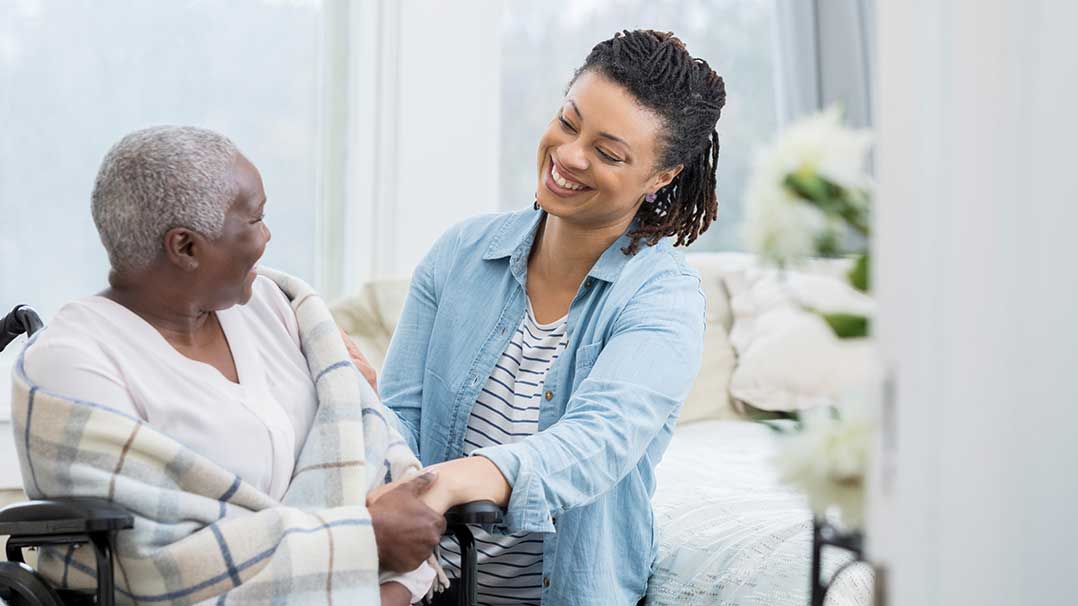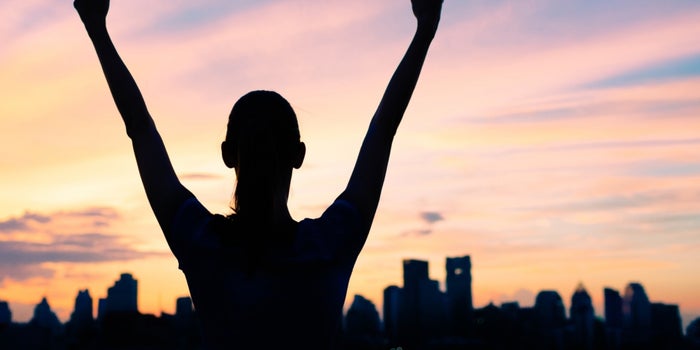 You have chosen the perfect school to develop your career in the healthcare industry.